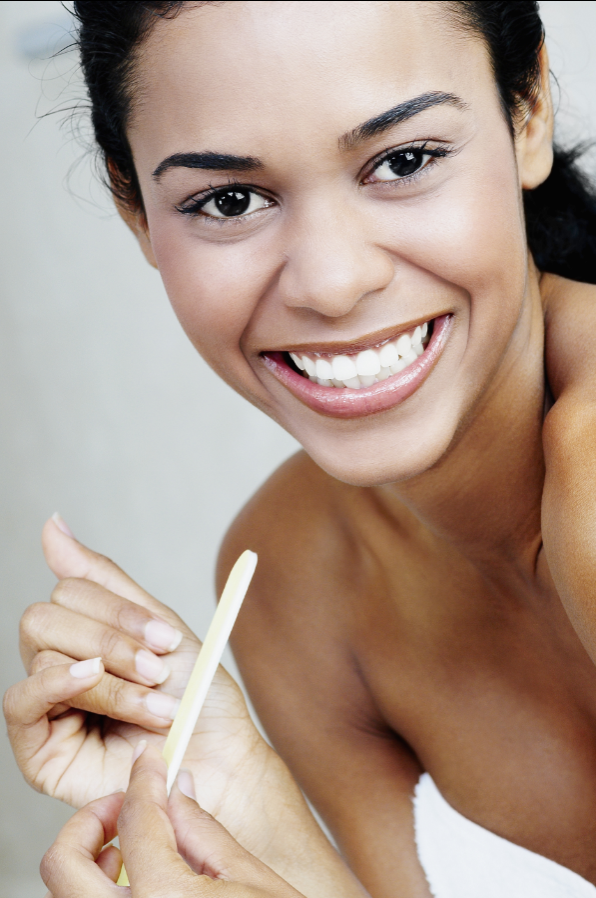 Are you having issues with your nails? Dealing with ridges, spots, or white lines? Here are some things you can do to keep your nails healthy:
Keep your nails dry and clean as it reduces the chances of bacteria developing under the nail.
Do not bite nails or cuticles as it can damage the nail.
Avoid picking at ingrown nails, especially if they are sore or infected.
Use a moisturizer, be sure to rub it into the cuticles and fingernails too.
Stay away from acetone-based polish removers, as it can cause brittle nails.
As always, consult your doctor or dermatologist if you notice any signs of health issues. Many conditions can be avoided with proper nail care.
Learn more at: