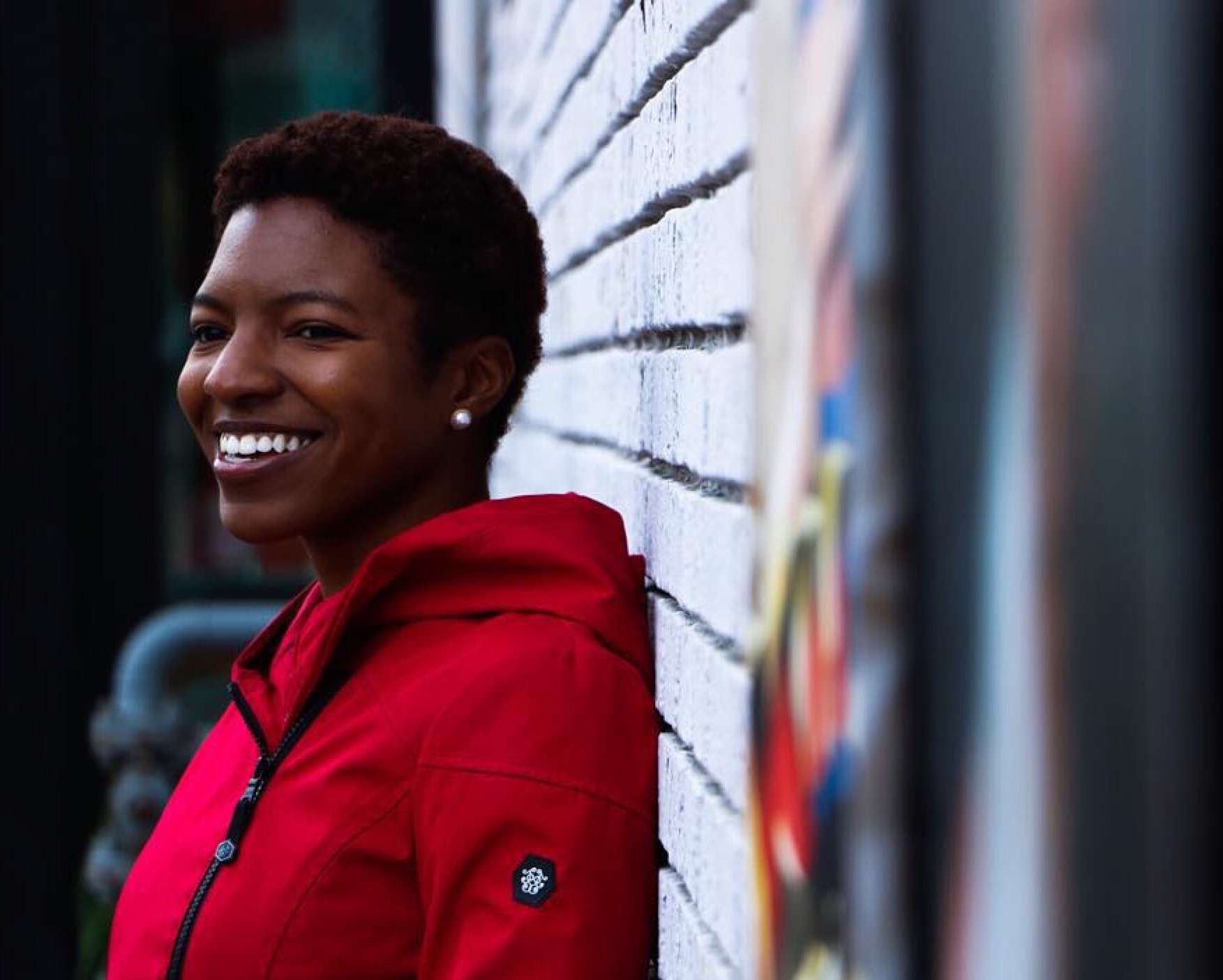 By: Sharita Jennings (Pictured Above)
When I prep for a race, I usually use some online training plan, and I pick the one that seems most doable, with just a hint of a challenge to help me get that P.R. Here are some of my favorite sites for training plans for various race lengths and race or running experience:
You can also look for a running club in your area, as suffering in a group is always better than suffering alone!
Biography
Sharita Jennings is a group fitness instructor in Washington, D.C., specializing in strength conditioning, high intensity interval training, and bootcamps. Sharita is also the creator of the blog, getfitlikethat.com where she shares nutrition tips, workouts, and general motivation to keep readers focused! Visit her blog or check out one of her classes if you are in the D.C. area.